Grandeur of Egypt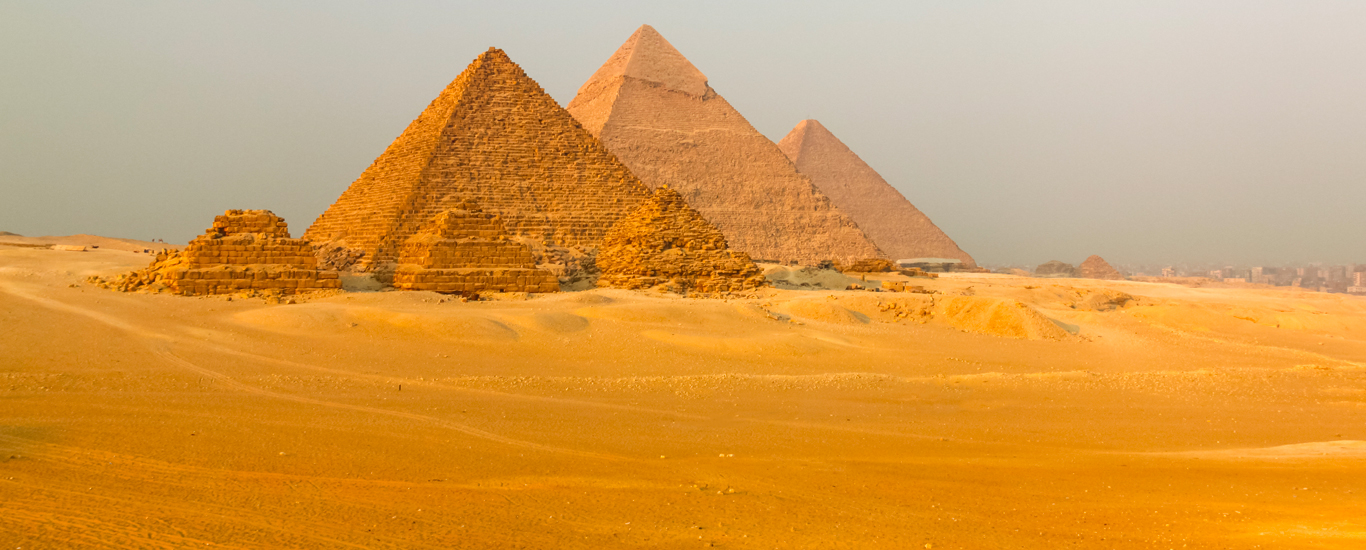 Grandeur of Egypt
Featuring our handpicked luxury hotels and boutique Nile cruiser, this comprehensive land and river journey showcases Ancient Egypt. Expertly guided by our engaging on-the-ground Egyptologists, you'll discover extraordinary sites of antiquity including 8 UNESCO World Heritage Sites.
Having survived World War II in Poland, my friend and mentor Alexander Harris founded General Tours in 1947 with the conviction that travel could build bridges of cross-cultural understanding. Since our first-of-its-kind tours to the Soviet Union in 1955 we've remained at the forefront of international travel, helping culturally inquisitive Americans explore 85 far-flung destinations on all seven continents.
Thus, for 74 years, our company … first known as General Tours and now as Ale
...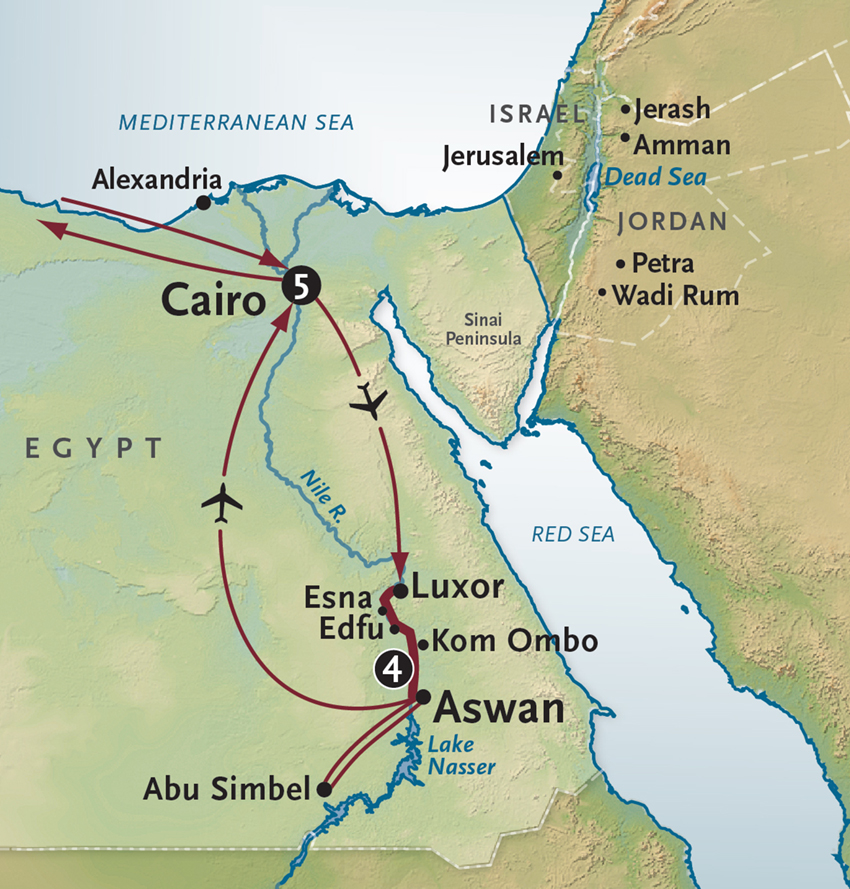 Day
Destination
1
Welcome to Cairo
2
Early Pyramids + Mummies
3
Extraordinary Sites of Antiquity
4
Old Cairo + The Egyptian Museum
5
Welcome aboard the Historia Nile Cruiser
6
The West Bank of the Nile + Valley of Kings
7
Edfu + Kom Ombo
8
The Temples of Abu Simbel by Land + Water
9
Aswan High Dam
10
A Fond Farewell to Cairo